Kevin Kohler Wins A.OY. and The 2019 Classic
Kevin Kohler Won Tx #13 Mahopac Mullah by 0.5 Oz and secured the Angler Of The Year Title by 1 point!
File photo as we are being held hostage for a paid account!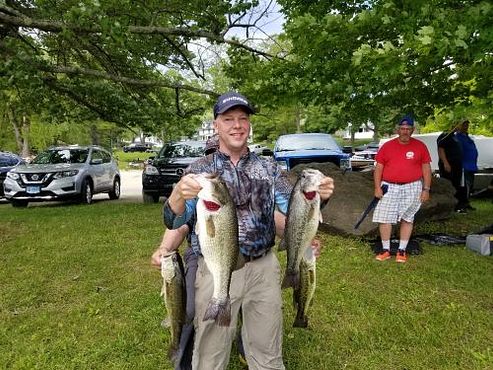 Kevin Kohler Wins the Classic at Lake Oneida!
Kevin Kohler secured the Triple Crown of Angler of The Year, Big Bass of the Year and the Classic!
I cannot post any new homepage photos due to holding us hostage for a paid account!